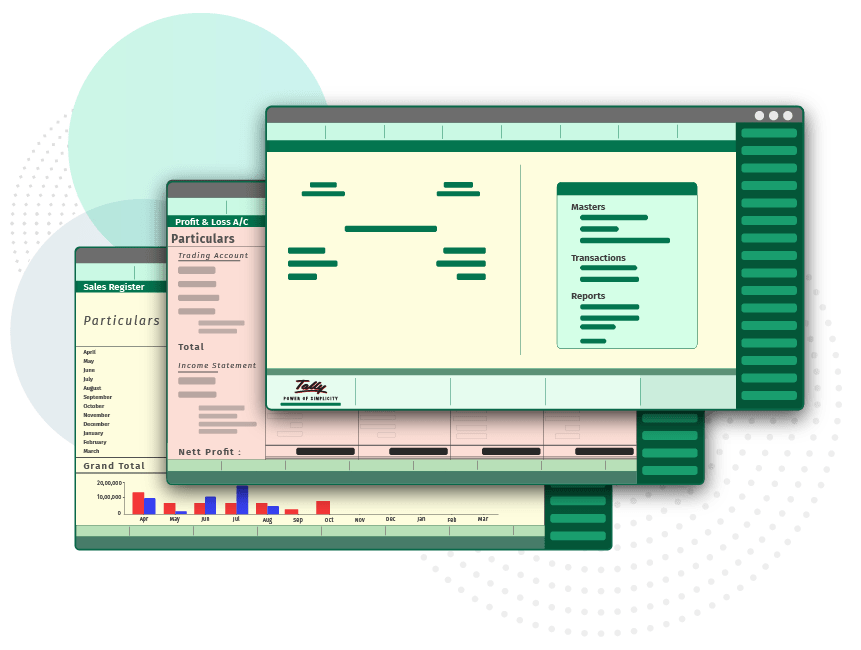 Welcome
Welcome to BBCC IT Solutions
image-slider-with-thumbnail2.jpeg
BBCC IT Solution is 3 Star Tally partner. Get your own license in minutes.
We will handle all the paper work, you rest and let us do all the hard work.
AMC
Affordable Annual Maintenance Contract
About us
With a vision to change the face of computer assembling, repair and maintenance services in the country, we obtained our corporate legal identity as BBCC IT Solution in the year 1998. A specialist Dealer, Retailer, Distributor and Supplier of world-renowned computer hardware , operating from Bhiwadi (Rajasthan, India), we decided to attain similar levels of specialization in imparting cost-effective and dependable hardware and software repair, upgrade and maintenance services. It is intensive research of metropolitan I.T markets across the country that had enabled us to identify exact needs of clients from various facets of the industry.
Founded in Bhiwadi in 1998 by Mr.K.P. Chauhan, we now employ more than 20 professionals worldwide. We advise and support global companies that are leaders in their industries.
FAQ
We help entrepreneurs & individuals get ready to do business. Please note that we act as IT Hardware dealer and doesn't manufacture the products. This usually consists of some or all of our services.
No. Our experts are here to advice you.
0
Satisfied Customers
from all around the world.
Bhiwadi - Central Market
A133, Central Market, R.H.B. Colony, Bhiwadi, Rajasthan, India 301019
Bhiwadi - Ashiana Aangan
Ashiana Aangan Plaza, Papari Rd, Bhiwadi, Rajasthan 301019